Empress of the Seas Kreuzfahrten Angebote
Aktuelle Kreuzfahrten 2021 und auch 2022 mit dem Kreuzfahrtschiff Empress of the Seas Kreuzfahrten finden Sie hier auf cruise24.de. Blättern Sie jetzt durch unsere Empress of the Seas Kreuzfahrten Angebote.
Kreuzfahrt-Newsletter
Unsere Kreuzfahrt-Experten
Kundenstimmen
Hallo zusammen, in den schwierigen Zeiten von Corona, scheinbar dem einzigen Thema das es noch gibt möchte ich hier … Jochen Vahrson
Ein Glück, dass es das Reisebüro Stahl gibt! Somit konnte ich gemeinsam mit dem Team die inzwischen 4. … Ingo Ronis, Multident Dental GmbH
In zwei Wochen gehe ich zum ersten Mal Kreuzfahrt durch Cruise24. Das Angebot und der Mail-Kontakt war in Ordnung. Bin … Martine van Noort
In 2 Wochen geht es los und bisher verlief alles reibungslos. Jede Frage wurde kompetent und ruckzuck beantwortet. So … Fam. v.K.
Alles Super bei Cruise24: Preise, Kompetenz, Kundenbetreuung und Unterstützung. Claudio
Costa Club Angebote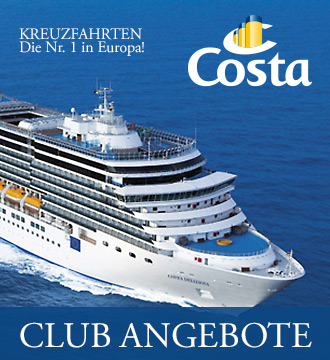 MSC Club Angebote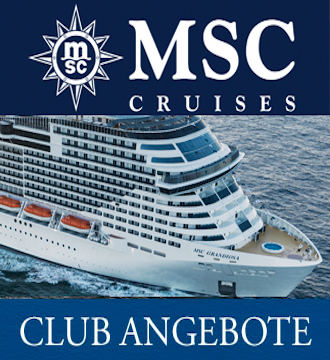 Besuchen Sie uns auf:
*auf die Kreuzfahrtpassage außer Costa und Aida Kreuzfahrten